CLRC News for 2008-2009
Archives: 2009 |2008 |2007 | 2006 | 2005
June, 2009
Rosalba Valdovinos (CLRC's undergraduate assistant) Selected to Attend the Latino Leadership Opportunity Program in Washington DC

Every year Chicana/o Studies, as members of the Inter-University Program for Latino Research (IUPLR), selects two-to-three students to be a part of the IUPRL/Latino Leadership Opportunity Program Summit with all expenses paid to the nation's capitol in mid-June. This year Chicana/o Studies is sending two Chicana/o Studies majors, Rosalba Valdovinos and Mo Torres, exemplary students on campus.
Every year, 30 young scholars convene in Washington, D.C. for an intense one-week long training and orientation to public policy and legislative processes through a series of seminars, workshops, site visits to national organizations and meetings with Congressional representatives. Rosalba and Mo will also meet national leaders who advocate at the national level for education, health care, housing, environmental and other issues of importance to the community.
The CLRC is proud to have as part of its staff exemplary and dedicated students and community members, like Rosalba Valdovinos. Congratulations!

May 20, 2009, 12:30-2:30pm
Andrews Conference Room, SS&H
Evelyn Boria-Rivera, "Policing the Maternal: The Cold War Politics of Reproduction in the Texts of Judith Ortiz Cofer"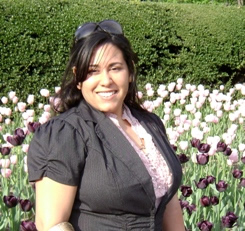 Evelyn Boria-Rivera is the current C/LRC dissertation fellow. She is a Ph.D Candidate in the English Department and Institute for Latino Studies at the University of Notre Dame. Her dissertation considers the role of literary representations of the maternal in the development of late XX century American literature by Latinas Boria-Rivera's project seeks to understand why important histories of maternal repression are almost absent from literary texts that often try to recover and retell the history of major waves of Latin American immigration to the US at the period of the Cold War.
April 15, 2009
Rosa Linda Fregoso, Yearning for Justice
Women & Gender Studies Interdisciplinary Feminism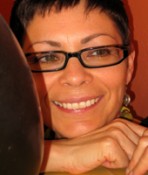 To celebrate UCD's centennial, the feminist Interdisciplinary Research group invited renowned Chicano feminist film scholar Rosa Linda Fregoso to return to Davis. He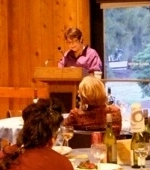 r talk, "Yearning for Justice," is part of collaborative project with criminologist Cynthia Bejarano to provide a conceptual framework for thinking about femicides in the Americas.
Rosa Linda Fregoso, Professor of Latin American and Latino Studies, UCSC, works and writes on transnational feminism, film and visual culture, human rights studies, and transborder feminist imaginaries. She has been the recipient of numerous fellowships and awards, including, Rockefeller Scholar in Residency at Bellagio; Ford Postdoctoral Fellowship; and Humanities Fellowship at UC Davis and UC Santa Barbara
Chicana/Latina Research Center 2009 History Series
January 22, 4pm, MU II
Vicki L. Ruiz "Latino History as United States History"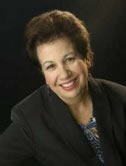 Dr. Vicki Ruiz, Professor of History and the current Dean of the Humanities at UC Irvine, gave a talk at UC Davis "Latino History as U.S. History." Professor Ruiz discussed the centrality of Latina/o history in the larger project of United States history and highlighted the roles of Latinas in their communities and larger society. Students and faculty spent an afternoon with Professor Ruiz who is not only known for her scholarship but also her mentorship of junior scholars, both faculty and students alike.
A professor of history and Chicano/Latino studies, Professor Ruiz joined the UCI faculty in 2001. She has served as chair of the history department and as director of K-12 outreach programs Humanities Out There and the UCI History Project. Ruiz's research encompasses 20th century U.S. history, Chicano/Latino history through oral narratives, gender studies, labor and immigration. She is best known for her two monographs, Cannery Women, Cannery Lives and From Out of the Shadows: Mexican Women in Twentieth Century America. In 2006 she co-edited Latinas in the United States: A Historical Encyclopedia, a three-volume set with more than 600 entries and 300 photographs. She was the first Latina president of both the Organization of American Historians and the American Studies Association.
January 15/9-10:20am
Wellman 126
Lecture by Dr. Gabriela Arrendondo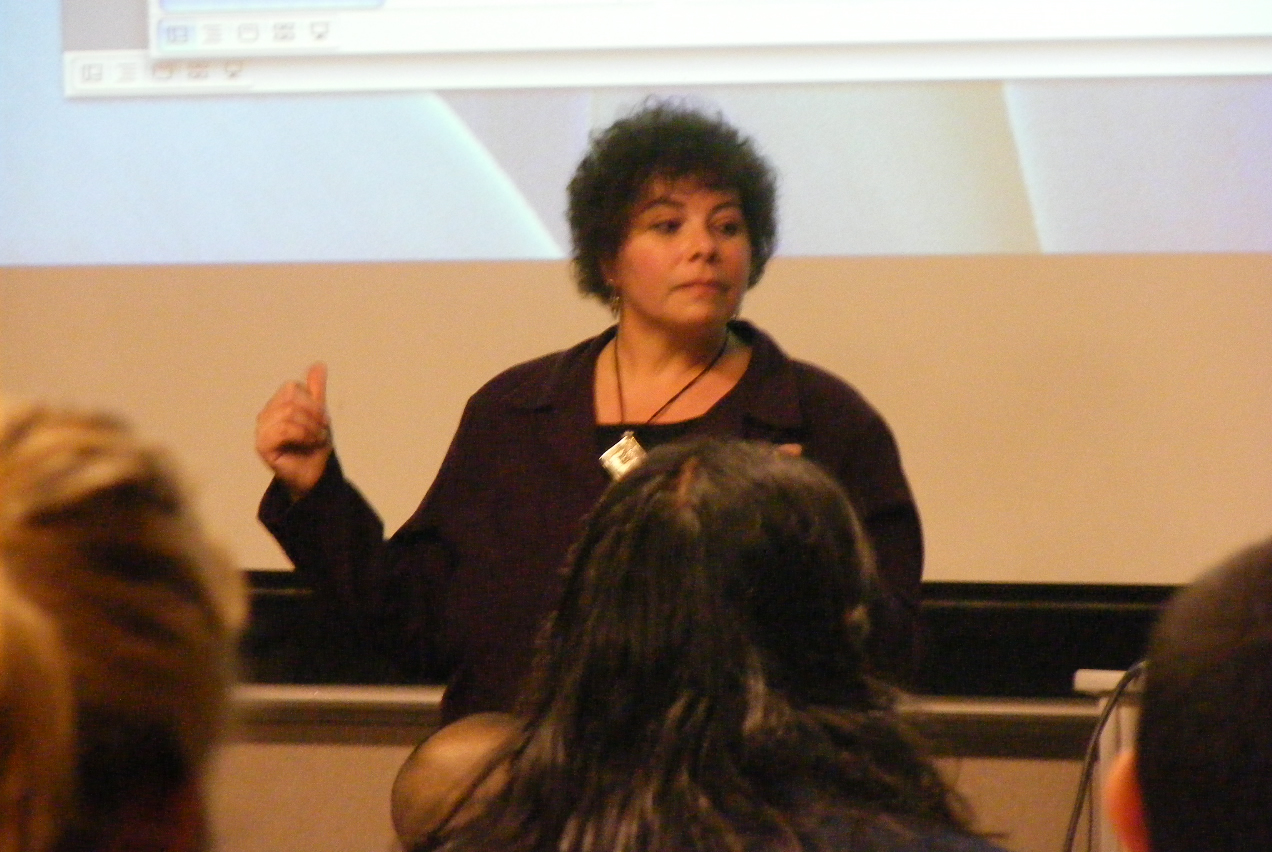 In the inaugural event of the Chicana/Latina Research Center's 2009 History Series, Dr. Gabriela Arredondo spoke about her monograph Mexican Chicago: Race, Identity, and Nation 1916-39 as part of a guest lecture for HIS 169b, Mexican-American History since 1900. In her book, Arredondo offers a new reading of Mexican experiences in Chicago by arguing that rather than merely seeking to assimilate to the environment along with various other groups, Mexicans forged new identities based on revolutionary Mexico which also distinguished them from their Polish, Italian, Irish and African-American neighbors. Her interpretation challenges assumptions about what constitutes an "American" and depart from static constructions of assimilation.

An associate professor of Latin American and Latino Studies at UC Santa Cruz, Dr. Arredondo has authored and co-edited various texts relating to Mexicans in Chicago as well as Chicana feminisms. Most recently, her essay "Of Breasts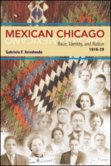 and Baldness: My Life with Cancer" appeared in last year's volume Speaking From the Body: Latinas on Health and Culture, edited by Professors Angie Chabram-Dernersesian and Adela de la Torre, both faculty members of UCD's Chicana/o Studies Program.

Dr. Arredondo's research interests are wide-ranging and include: Latina/o Studies; U.S. immigration history; U.S. social and cultural history; Chicana/o History; critical race and ethnicity theories; Chicana and Mexicana feminisms, borderlands studies, and the history of modern Mexico.
The History series is sponsored by: the Chicana/Latina Research Center, Chicana/o Studies, UC Davis Humanities Institute, HArCS Graduate Group on Comparative Race and Ethnicity, UCD King Hall School of Law, American Studies, and Women's Resource and Research Center.